Posts Tagged music
Back in the day I was a musician. A vocalist, to be precise. I've been involved with choirs/choruses for as long as I could make sounds. In high school, I was in the All-State choir. I scored an Excellent in student conducting at State competition. I was even a Music Education major in college. These statements are not made to brag, but rather to inform the reader of the seriousness of my musicianship. This is important to know as you continue to read.
A friend of mine from high school had a tremendous bass-baritone voice. Very classical, very powerful. He was much more of a musician than I was. He was also extremely raunchy, which helps explain why he was my friend. Back then we collaborated on a song based on the Simon and Garfunkel hit Sound of Silence. Unfortunately, we only completed the first verse, but I felt it was good enough to share with y'all anyway.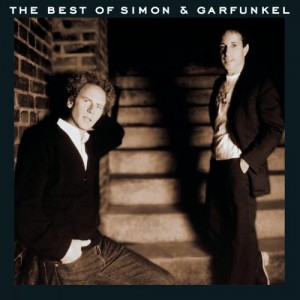 Hello penis, my old friend
I've come to play with you again
I know you are so long and hard
I'll be sure and use some lard
And the sounds of my screams will echo off the bathroom walls
As I squeeze my balls
Listen to the sound of whacking
What happens to a promising young vocalist with this kind of creative potential (in other words, my friend)? They become an evangelical preacher!